Every year each D.A along with the Region chooses a charity to raise funds for, this is usually done by social events (where and when possible) and raffles. You will normally find a collection box for each charity at our meets.
This year the Chesterfield D.A's Chairpersons Charity is Ashgate Hospicecare. This is a Hospice located in Chesterfield that does amazing work in the community, many of the D.A members have been touched by the charity in some way.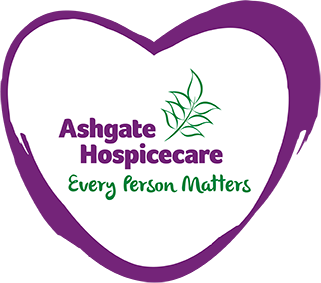 Chesterfield D.A is part of the North Central Region, their chosen Charity is The Poppy Appeal.