9TH APRIL 2024 – ANNUAL GENERAL MEETING 2:30PM
ST JOHNS CHURCH HALL CHESTERFIELD
We urgently need new committed and active committee members and stewards to join the Chesterfield D.A Group. Without new members coming forward the current committee will have to make drastic decisions regarding the future of Chesterfield D.A This is due to members stepping down and current stewards taking on less meets. If we can not fill committee rolls and have people willing to steward meets, then the future of Chesterfield DA looks bleak.
Welcome to Chesterfield D.A
Chesterfield District Association is a part of 'The Camping and Caravanning Club'. The D.A was formed when a group of keen walkers from Sheffield and Derbyshire came together in 1974, when Chesterfield became part of North Central Region. In the first year of the D.A they spent August Bank Holiday at Hardhurst Farm Hope.
Chesterfield D.A is one of the smaller D.A, currently we don't have a committee large enough to hold big events, what we do focus on is, quality, quiet, friendly meets, where you are free to come and go as you please. We hold the odd coffee event as well as our BBQ birthday meet.
Chesterfield D.A are always looking for new committee members, if you would like to join our small team, please get in touch, you don't need to wait for the ADM to do so.
If you have any comments on this website, please do not hesitate to contact the webmaster, or if you have any comments on the rallies good or bad then please in the first instance email the Chairman or any of our friendly committee.
Join our Facebook group for up to date information and connect with others.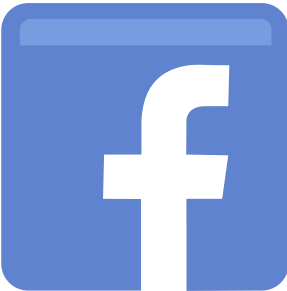 Chesterfield D.A is part of North Central Region, these are the links to the other DA's